Is a loved one struggling with drug abuse or addiction? If so, you may not be sure what to do or how to help. This is where we can assist. Give us a call on our drug hotline for loved ones and we can talk you through things. A loved one can be any of the following:
Parent
Grandparent
Sibling
Friend
Children
Anyone you care about
If you have someone in your life that you love and care about who is struggling with drug use, call us today. We understand that this could be a very difficult thing to do, but a single call to our drug hotline for loved ones can change a life for the better. Calling us can be the first step in your loved one's recovery.
Our hotline is anonymous and toll-free. If you are looking for some advice, are looking for rehab options or just need someone to talk to, we can help. Dial our hotline number and talk to one of our friendly representatives today. We are here to take your call at any hour of the day. We look forward to speaking with you!
Want to find out how we can help?
Recovery options with immediate availability
Access to renowned treatment facilities
Financial assistance options available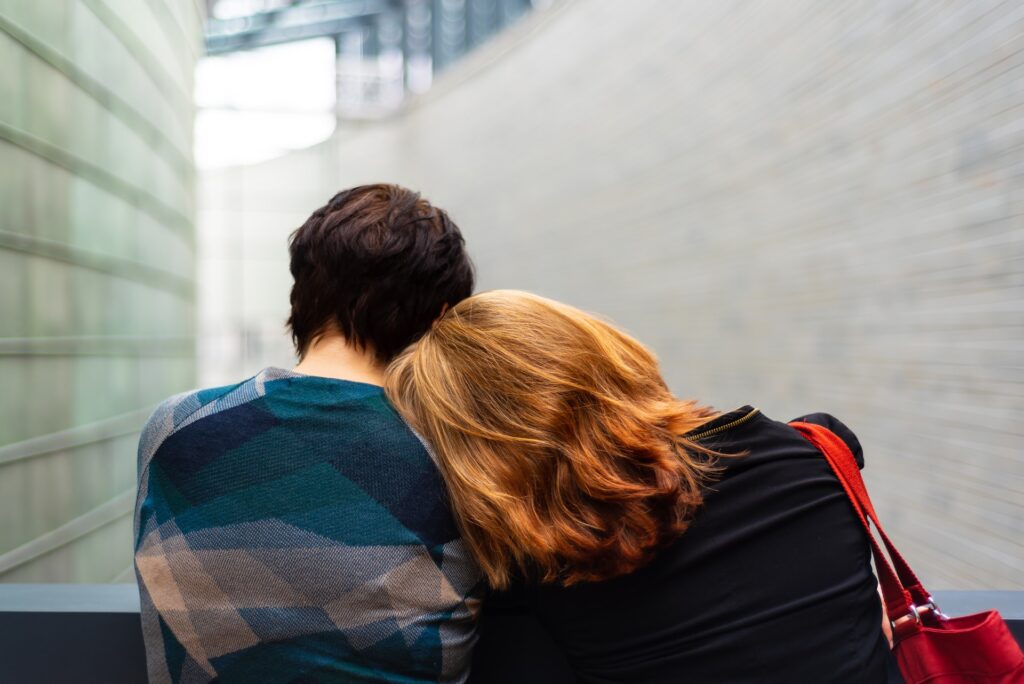 Last updated: February 16, 2022
Is you or your family member suffering from substance use issues? Call
(844) 289-0879

ℹ
for confidential help when you need it most. Lines are open 24/7.