Like the rest of the nation and indeed the whole world, California is no stranger to substance use. Surveys show that 6% of Californians meet the criteria for alcohol use disorder and 3% for illicit drugs. Alcohol and drug abuse is most prevalent in young adults between the ages of 18 and 25, occurring at nearly twice the average overall rate in the state. In particular, the use of substances by high-school students is concerning. By 11th grade, more than half of all students in California have used alcohol and nearly 40% have tried marijuana. [1]
The substance use problem in California has been getting worse. Between 2006 and 2017, the number of emergency department visits in California related to heroin tripled in number. In 2018, an estimated 45% of all drug overdose deaths in California involved opioids, accounting for more than 2,400 lives lost to this group of drugs alone in a single year. [2]
To address the significant problems associated with substance use disorders, California is undertaking major efforts, some of which are the first of their kind. For instance, the state's leaders are trying a radical approach of paying people to stay sober. [3]This approach is called contingency management and is based on the experiences of the federal government that has been doing it for years with military veterans. There is clear and convincing evidence that it is an effective way to get people to stop using drugs. The program works by giving people a small incentive in the form a gift card for every negative drug test. If a person can complete the program without a positive drug test, they come away richer by a few hundred dollars.
If you are struggling with alcohol or drug abuse, the important thing is to get help. Rehab can help you break the cycle of addiction, deal with underlying issues that led to substance use in the first place, and build new habits and behaviors that will increase the chances of staying sober for life. Finding the right rehab can feel overwhelming, but The National Drug Helpline at (844) 289-0879ℹ makes it easier. This is a free and confidential helpline that you can call any time of day. A friendly and helpful advisor will answer all your questions and talk to you about treatment options, inpatient versus outpatient rehab, and addiction treatment costs.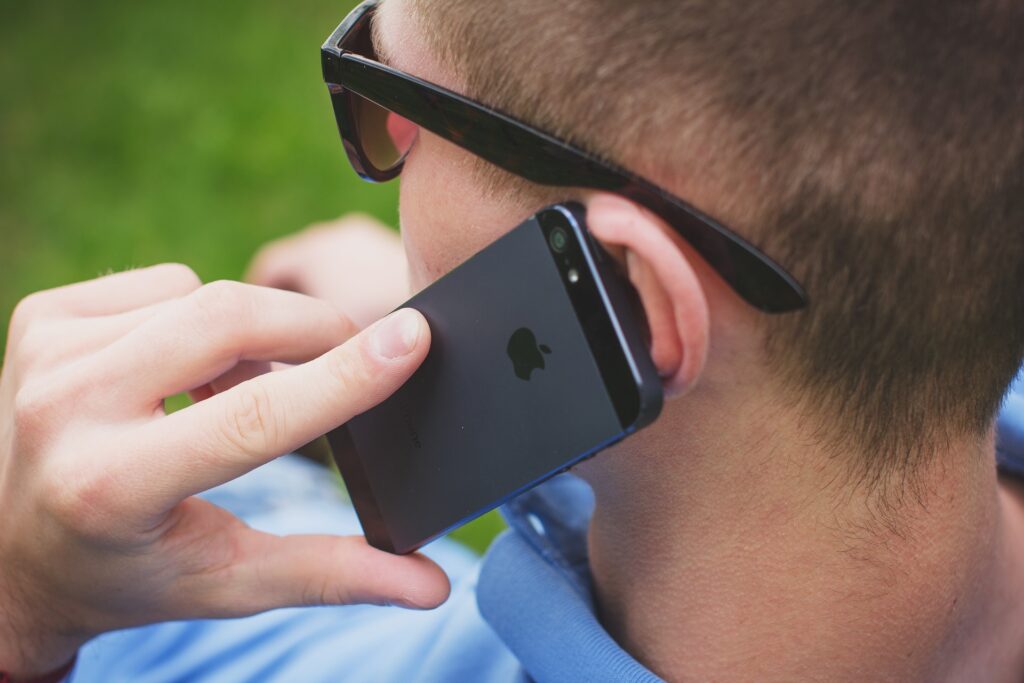 Frequently Asked Questions
What happens when you enter rehab?
If it is your first time going to rehab, the whole process can feel intimidating. Knowing what to expect can allay some of your fears and make you prepared for the experience.
The first step in the rehab process is the check-in or intake interview. At this appointment, staff members find out more about you and your problems with substance use. Then you go through a detoxification process to remove alcohol or drugs from your body in a safe way. Medical personnel are on hand to help with any uncomfortable withdrawal symptoms during this phase of addiction treatment. Once you have completed detox, the real work of recovery starts, with therapy and counseling. This can be done in an inpatient or outpatient setting and may involve individual, group, or family counseling sessions.
At the end of the rehab program, your team of care providers works with you to develop an aftercare or continuing care program to reduce the risk of relapse. This is an important part of your treatment and can involve things like living in a sober facility, going to follow-up therapy and counseling, being subjected to periodic drug tests, and participating in support groups, 12-step meetings, etc.
What is a typical day in residential rehab like?
It is not unusual to feel overwhelmed by the thought of entering rehab, especially if you are considering an inpatient or residential alcohol or drug rehab program. One of the top questions on people's minds is: What do you do in rehab every day?
While no two programs are alike, generally speaking, residential rehabs follow a structure and schedule. A typical day involves individual and group counseling sessions, support group meetings, and specialized activities like yoga, meditation, art, or music therapy. There is some time set aside for personal endeavors and relaxation as well. Residential rehabs involve staying onsite for the duration of the treatment, so your meals and board are typically included in the cost of the program.
How much does drug and alcohol rehab cost in California?
Many people with substance use disorders that require treatment do not go to rehab. This is usually because they don't have health insurance and believe they can't afford addiction treatment. However, the perceived high cost of rehab is minuscule compared to the economic, social, and health costs of not getting help.
The cost of rehab in California depends to a large degree on the severity of the substance use disorder (SUD). People with more severe SUDs need intensive treatment for an extended period of time. The costs for this can run into thousands of dollars.
On average, the cost of a 30-day detox program is $10,000. Outpatient rehab programs cost around $5,000 for 90 days of treatment. Residential treatment includes your meals and board plus round-the-clock supervision from medical professionals, so it is more expensive. Inpatient rehab can cost anywhere from $5,000 to $20,000 or more for 30-, 60-, or 90-day programs, depending on the length of treatment.
You can call The National Drug Helpline at (844) 289-0879ℹ for more information on affordable drug and alcohol rehabs near you. Friendly and knowledgeable operators are available 24/7 to answer all your questions. All calls to the hotline are free and confidential, and you are under no obligation to start treatment.
Last updated: March 9, 2023