Addiction is a serious chronic disorder of the brain, but it is treatable. People who are addicted to drugs or alcohol continue using these substances even in the face of negative consequences such as health problems, legal trouble, and financial distress. In the state of Illinois, there are over 5,500 deaths each year that are directly or indirectly linked to substance abuse. This figure represents 5% of all deaths in the state. Additionally, there are approximately 10,000 deaths every year in Illinois due to accidental injuries, and 40% of them involve alcohol. [1]
The annual economic cost to the state related to mortality from drug, alcohol, and tobacco use is over $3.5 billion.
Opioids in particular are a pressing public health concern in the state. In 2018, nearly 80% of all drug overdose deaths in Illinois involved opioids, including both the illicit drug heroin and narcotic prescription pain relievers. Approximately 2,200 fatalities occurred from opioid use. Deaths involving synthetic opioids like fentanyl have continued to rise, while heroin and prescription opioid deaths have shown a decline in recent years. [2]
Millions of Americans suffer from substance use disorders that contribute to thousands of overdose deaths each year. But this does not have to be the case. Effective treatments are available for opioid use disorder, other types of substance use disorders, and alcohol dependence. A whole-patient approach consisting of detox, medication-assisted treatment, and behavioral counseling can help people effectively overcome drug and alcohol problems.
If you or someone close to you is struggling with alcohol or drug dependence, the toll-free National Drug Helpline at (844) 289-0879ℹ can help you get the treatment you need. Lines are open 24/7, and all calls are free and confidential. You can speak to friendly and non-judgmental advisors and find out more about addiction treatment programs in Illinois.
Frequently Asked Questions
What is an opioid drug?
America is in the midst of an opioid crisis. In 2019, over 10 million Americans misused prescription opioids in the past year. Over 1.5 million people were diagnosed with an opioid use disorder in the past year. Nearly 50,000 deaths were attributed to overdosing on fentanyl and other synthetic opioids, and some 15,000 deaths occurred due to heroin overdoses. [3] So, what exactly are opioids?
Opioids are a class of drugs derived from the opium poppy plant or made in a laboratory. They are used to reduce severe pain because they block pain signals in the human brain. However, these drugs also produce euphoria or a "high," which is why they are commonly misused and abused.
Prescription opioids include medicines like morphine, codeine, oxycodone (OxyContin), and hydrocodone (Vicodin). Fentanyl is a synthetic opioid that is used to control severe pain. It has been driving much of the opioid epidemic in the U.S. in recent years. Heroin is also an opioid drug. It has no known medical uses and is therefore an illegal drug.
Fortunately, opioid use disorder is treatable. In combination with counseling and behavioral therapies, medication-assisted treatment (MAT) can be used to create a customized treatment plan for each patient. This comprehensive approach can help achieve sustained recovery and prevent death due to an opioid overdose.
If you would like to find out more about treatment options for opioid use disorder, please call the National Drug Helpline on (844) 289-0879ℹ at any time of day or night, seven days a week. This is a toll-free hotline that offers free, confidential advice and information to people struggling with drug or alcohol dependence. You can call to get information you need for yourself or someone you love. Taking the first step and making the call can prevent many of the devastating consequences of drug and alcohol use.
How do I help someone close to me who is battling an addiction?
If you are concerned about a loved one who is drinking excessively or using drugs, it is important to get help. How you approach the problem is very important.
You can try talking to the person first. Take a compassionate and caring approach, and avoid assigning blame. People struggling with drug or alcohol dependence are already dealing with emotions like shame and guilt. An empathetic approach will increase your chances of convincing your loved one to seek help.
Sometimes, however, direct confrontations can escalate and make the person defensive and less receptive to addiction treatment. In such cases, staging an intervention may be necessary. Many people with an addiction are in denial. Professionals at a drug rehab facility can help you confront the person in a safe environment and motivate them to seek help.
Whether your loved one has acknowledged they need help or you are considering an intervention, it is important to move forward quickly. The friendly and knowledgeable advisors at the National Drug Helpline at(844) 289-0879ℹ can help you make decisions. You can get answers to your questions and find out more about interventions, addiction treatment programs in Illinois, and affordable drug rehabs.
What should I look for in a drug rehab?
When you start looking at drug and alcohol rehabs in Illinois, all the different ones can make the choice feel intimidating. No two programs are alike, but there are certain things you should look for to help you find the best drug rehab in Illinois for you.
Staff members at the drug rehab facility should be qualified and certified mental health professionals with experience in treating substance use disorders.
If you or your loved one suffers from dual diagnosis, i.e., co-occurring substance abuse and mental health conditions, the rehab should be one that offers integrated programs to fully address both problems.
You should inquire about family involvement in the rehab process. Many programs include family counseling to help rebuild and strengthen relationships and foster healthy dynamics that reduce the risk of relapse.
A good drug or alcohol rehab center offers individualized treatment plans to address the unique needs of each patient.
Lastly, you will also need to consider location and costs.
If you are feeling overwhelmed by the thought of finding the right rehab, call the National Drug Helpline. Friendly and knowledgeable advisors are available 24/7 to help you find the best treatment program to fit your needs. You can find out about the different outpatient and residential addiction treatment options, affordable drug rehabs in Illinois, and other useful information. Drug and alcohol abuse can have devastating consequences. Do not delay seeking help. Make that call today to the National Drug Helpline on (844) 289-0879ℹ .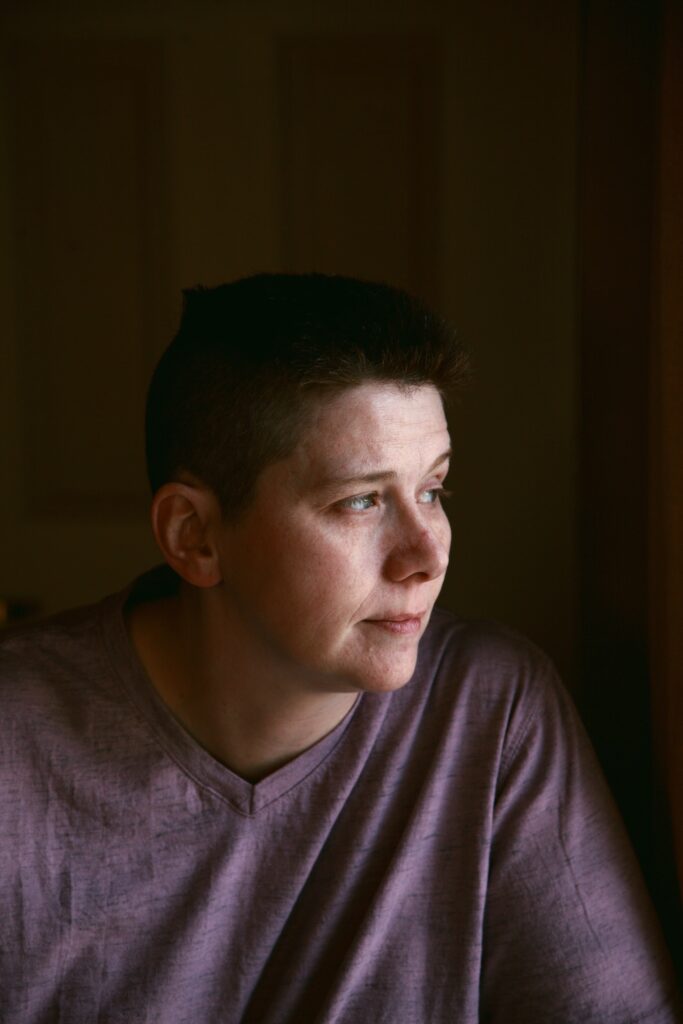 Last updated: March 9, 2023