Based on estimates by the New York State Office of Alcoholism and Substance Abuse Services (OASAS), roughly 1 out of 8 of the state's residents over the age of 12 experiences a substance abuse disorder (addiction) every year. Some 1.9 million residents, including nearly 1.8 million adults and over 150,000 youth aged 12–17, have a substance abuse problem. Yet New York also has one of the nation's largest addiction service systems. [1]This means New Yorkers can access the full continuum of services necessary to overcome alcoholism and drug addiction. Indeed, over 250,000 people access these services each year from certified and funded providers. There are also private addiction treatment centers that help with prevention, treatment, and recovery.
Getting timely help for a drug or alcohol addiction is critical to prevent the severe health consequences of a substance use disorder, including overdose and death. In 2015, New York State was thirty-fourth in the nation in drug-related deaths. While New York does not face nearly the drug problems in some other states that have twice as high death rates, this is still a major concern for public health agencies. The problem is worse in upstate New York and suburban counties near New York City. [2]
Of particular concern is the opioid epidemic. In 2018, opioid drugs were involved in nearly 47,000 overdose deaths in the U.S., which is nearly 70% of all overdose deaths. [3] There were close to 3,000 drug overdose deaths involving opioids in New York State in 2018. The social isolation and stress associated with the COVID-19 pandemic has led to a spike in drug overdose deaths in the U.S. in 2020 and 2021. New York State saw a nearly 28% increase in the number of overdose deaths in the period between March 2020 and March 2021.
Seeking timely help for yourself or a friend or family member can make a huge difference in your recovery. The National Drug Hotline at (844) 289-0879ℹ is a free helpline that gives anyone struggling with addiction the opportunity to talk to someone about treatment. You can get information and advice on finding inpatient and outpatient drug rehab services in your local area. You can also get answers to all your questions without fear of persecution or judgment.
Frequently Asked Questions
What types of addictions are treated at a drug rehab?
Addiction is a complex disease that involves the reward centers in the brain. Over the past several decades, scientists have come to a deeper understanding of what occurs when a person uses addictive substances. Experts now recognize two main types of addiction: chemical and behavioral. Chemical addiction involves substances. Behavioral addiction involves compulsive behaviors like gambling. All types of addiction can benefit from addiction treatment.
How can I tell if I have a substance use disorder?
It is important to get professional help for a substance use disorder. Some of the common signs and symptoms that indicate that you need help include:
Experiencing cravings for a substance that are strong enough to affect your thinking.
Needing to use more of the substance to get the same effects (this is known as tolerance).
Feeling uneasy or uncomfortable if you don't have access to the drug or alcohol.
Doing risky things like driving under the influence of alcohol or drugs.
Having trouble managing work, school, or family responsibilities due to substance use.
Spending less time on doing the things you love.
Experiencing withdrawal symptoms when you attempt to quit.
How much does rehab typically cost?
The cost of addiction treatment depends on several factors, including the type of program, the length of treatment, the geographical location of the rehab center, and the amenities offered at the treatment facility. Inpatient rehab is more expensive than outpatient drug counseling services. On average, you can expect to pay:
$250–$750 per day for a 30-day detox program
$1,500 to $10,000 for a 90-day outpatient program
$5,000 to $75,000 or more for inpatient (residential) drug rehab
While the cost of getting professional help for a substance use disorder can feel prohibitive at first, there are financing options available to make it more affordable. The friendly and helpful counselors at The National Drug Helpline on (844) 289-0879ℹ can help you identify low-cost and affordable drug rehab centers in your community. Many addiction treatment facilities offer scholarships, sliding-scale fees, and other payment arrangements to make treatment a reality.
Do I need inpatient or outpatient rehab?
Residential rehabs are a more intensive type of treatment that require you to take time away from work and family to get help for your substance use disorder. This is a safe and effective way to overcome your addiction and reduce the risk of relapse during recovery. No two programs are alike, but most inpatient drug and alcohol rehab programs follow a structure and schedule incorporating group activities, individual and group counseling, support groups, etc.
However, not everyone needs inpatient rehab. Outpatient rehab can be equally effective, depending on the severity of your substance use disorder, life circumstances, and other specific needs. During an outpatient drug rehab program, you continue to live at home and attend counseling and therapy sessions several times a week.
You can call The National Drug Helpline at (844) 289-0879ℹ to talk to a knowledgeable counselor about treatment options. They will help you figure out whether you will benefit from outpatient or residential addiction treatment. Cost can be a major factor in making the final decision. The helpline is completely free of cost, and you are under no obligation to start treatment after your call. You can even call to get information for a loved one.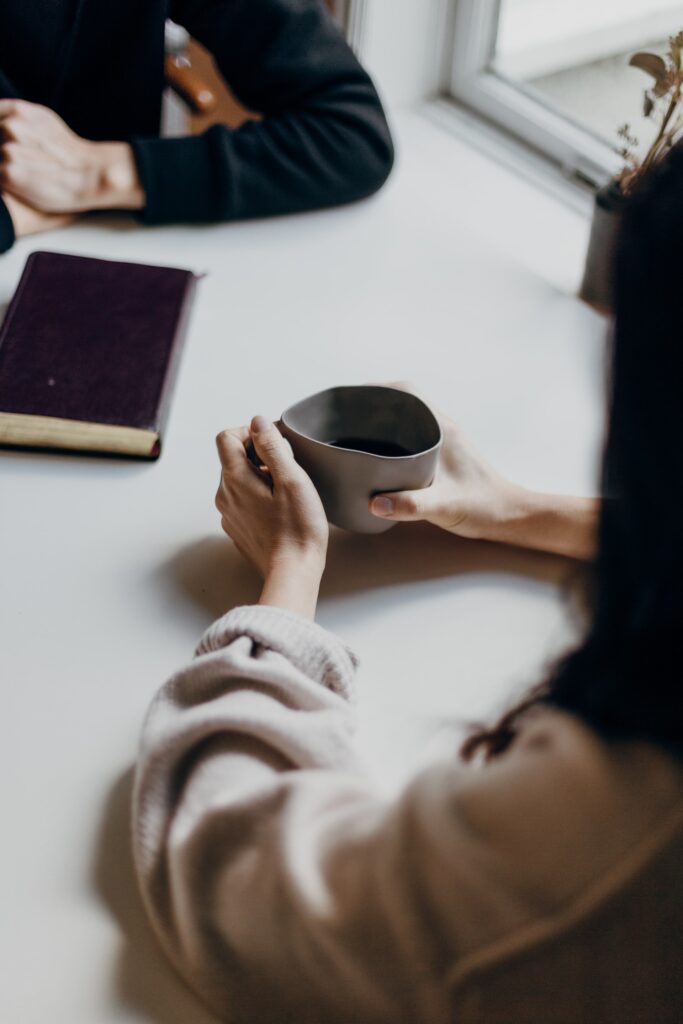 Last updated: March 9, 2023