Like many other states in the United States, North Carolina has been experiencing an increase in substance abuse over the past decade or so. Surveys by the Substance Abuse and Mental Health Services Administration (SAMHSA) have shown that over 10% of the state's residents report illicit drug use in the past month. Among young adults in North Carolina, substance abuse is an even more concerning problem, with 1 in 5 people (around 22%) in the 18–25 age group reporting past-month illicit drug use. [1]
Driving the drug crisis in North Carolina is an increase in the misuse of prescription opioid painkillers, synthetic opioids like fentanyl, and illicit opioid drugs like heroin. In 2018, there were nearly 1,800 fatalities in the state related to opioid abuse, accounting for 79% of all drug overdose deaths. Healthcare providers in North Carolina write 61 opioid prescriptions per 100 persons, which is considerably higher than the national average of 51 opioid prescriptions per 100 persons. [2]
Many North Carolinians who are struggling with drug or alcohol dependence unfortunately do not receive the addiction treatment they need. The National Drug Helpline at (844) 289-0879ℹ is a toll-free 24/7 hotline that can provide support, resources, and information about a wide array of addiction treatment programs in North Carolina. You can call at any time of day or night, including weekends and holidays. Friendly and knowledgeable advisors are available to help you find affordable drug rehabs in North Carolina that offer customized addiction treatment programs to meet your needs.
All calls to the National Drug Helpline are completely confidential. Callers are under no obligation to start drug rehab. Reach out to the National Drug Helpline at (844) 289-0879ℹ today and find out more about North Carolina drug rehab options for yourself or a loved one.
Why are illegal drugs like heroin or cocaine so addicting?
Different types of illegal drugs have different effects on the human brain and body. However, most drugs exert their effects through natural chemicals called neurotransmitters that are found in the brain. These chemicals, such as dopamine and serotonin, are involved in regulating mood and the brain's reward center. Illegal drugs flood the brain with dopamine, creating an artificial sense of well-being or euphoria, also called a "high."
Over time, with repeated drug use, the body responds by making less dopamine. This causes drug users to stop finding things like food, sex, or loving relationships rewarding. Instead, they start craving the intense and powerful high produced by the drug.
The chemical imbalance in the brain also has other effects, such as a slowing of impulses and inhibitions. This makes it harder for people to resist cravings and urges to use drugs.
Drug rehab programs in North Carolina can break this vicious cycle of drug abuse. Mental health experts use a combination of behavioral therapies, medications, and other treatment modalities to help recovering addicts overcome substance use disorders.
You can find out more about the different types of drug rehabs available throughout North Carolina by calling the National Drug Helpline on (844) 289-0879ℹ .
How to tell if someone I know is addicted to drugs
Drug addiction is a complex mental health condition. It can manifest with different signs and symptoms in different people. If you think someone you know might have a problem with alcohol or drugs, you should pay attention to how they look and act. Some of the physical and psychological signs of drug addiction are described below.
Physical signs and symptoms that often occur in people who are using illegal drugs include changes in sleep patterns, changes in appetite, bloodshot eyes, slurred speech, frequent nosebleeds, track marks on the skin, uncontrolled shakiness, and poor personal hygiene.
Psychological and behavioral signs and symptoms that can indicate a possible substance use disorder include changing relationships with friends and family, hostility, anger, aggressiveness, isolation or withdrawing from loved ones, poor motivation to complete school work or work projects, lack of interest in previously enjoyed activities, demands for privacy, being uncommunicative, unexplained missing money, and getting into trouble with the law.
These signs and symptoms can be indicative of many other physical or mental health problems besides drug abuse. That is why it is important to seek evaluation from a healthcare provider if you suspect substance abuse in a loved one.
If you know someone is using drugs, it is important to get them help as soon as possible. The National Drug Helpline at (844) 289-0879ℹ can help you find drug rehab facilities in North Carolina that offer customized treatment programs tailored to a person's needs.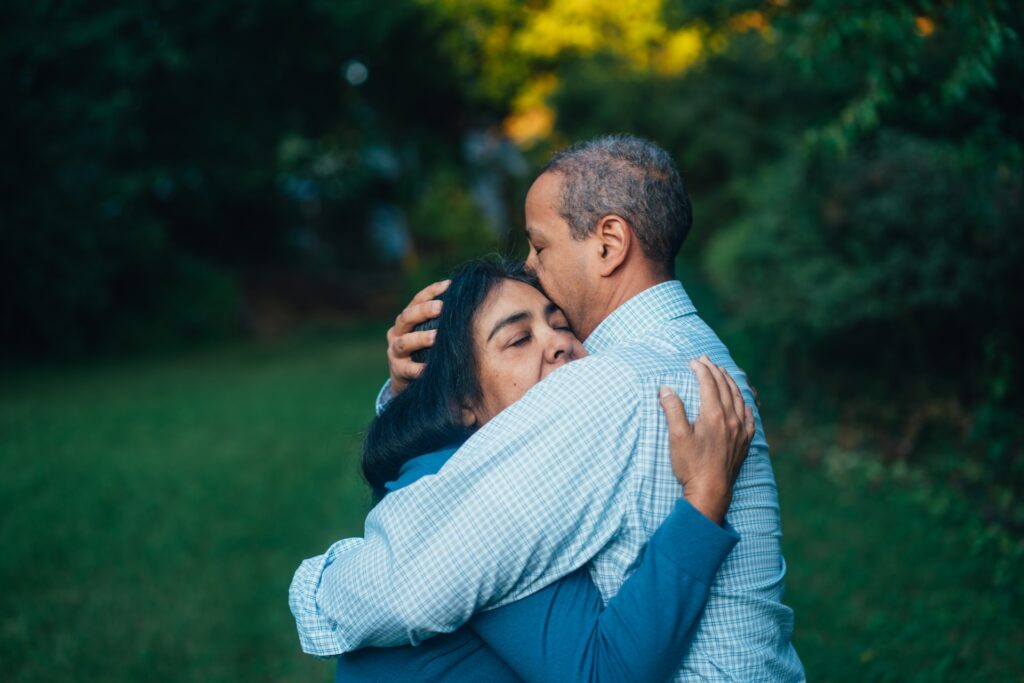 How much does drug rehab cost in North Carolina?
Here are some indicative prices for drug addiction treatment in North Carolina:
Detoxification programs: $250 to $800 per day.
Outpatient drug rehab programs: $5,000+ for 30-, 60-, or 90-day programs.
Residential drug rehab: $10,000+ for 1- to 3-month programs.
Medication assisted treatment for opioid use disorder: $6,000+ per year.
A major concern for many people seeking addiction treatment is how much of a financial commitment entering rehab will entail. Indeed, the cost of addiction treatment is one of the most frequently cited reasons that prevents people from getting the help they need. However, the cost of drug rehab in North Carolina pales in comparison to the true cost of addiction, once you take into account the money spent on purchasing drugs, healthcare costs, job loss or lost wages, and legal trouble, besides the incalculable cost of damage to relationships with friends, family, and coworkers.
Trying to quit drug use on your own can seem like a good and inexpensive option. However, this can be not only ineffective but also dangerous. Professional addiction treatment involves medical supervision during detoxification to ensure safe withdrawal from drugs. It also includes the services of experienced mental health professionals, who can provide emotional support and teach strategies to avoid relapse for long-term recovery from drug use.
The National Drug Helpline at (844) 289-0879ℹ can help you find affordable drug rehabs in North Carolina that can help you put substance abuse behind you. Call today and take the first step towards a new life.
Last updated: March 9, 2023