Alcohol and drug abuse are public health crises in Georgia. One in ten people in the state over the age of 12 report using illicit drugs within the past month. While this is lower than the national average for the US (12.34%), it is still a worrisome number. Illicit drug use is most prevalent in young adults in Georgia, with nearly 21% of people between the ages of 18 and 25 years reporting past-month illicit drug use.
Approximately 47% of people in Georgia report drinking alcohol in the past month. Moreover, 1 in 5 people in the state report binge alcohol drinking on at least one occasion within the past month. Particularly concerning is the use of alcohol by adolescents and young adults, aged 12–20, with over 14% reporting alcohol use and binge drinking in the past month. [1]
Roughly 15% of Georgia residents report past-year marijuana use, and just over 9% report using this drug within the past month. About 2% of the state's population begins using marijuana for the first time each year. Just over 3.5% of people in Georgia report misusing narcotic pain relievers in the past 12 months. Cocaine use within the past year is reported by about 1.5% of people in Georgia. Past-year methamphetamine use is reported by around 0.55% of Georgia residents. Roughly 0.16% of the population report heroin use in the past year.
Public health agencies are particularly worried about the opioid epidemic in Georgia. In 2018, there were over 850 fatalities related to opioid drugs. Opioids accounted for over 60% of all drug overdose deaths in Georgia. Physicians in Georgia wrote 63 opioid prescriptions per 100 persons, which is considerably higher than the US national rate of 51 prescriptions per 100 people. [2]
If you or someone you care about is struggling with drug or alcohol problems, help is available. Access to professional addiction treatment at a substance abuse rehab center can ensure a safe and lasting recovery. The National Drug Helpline at (844) 289-0879ℹ can help you get started on the path to recovery. You can call the hotline 24/7 for advice about treatment options, costs, and other useful information. All calls are completely free and confidential.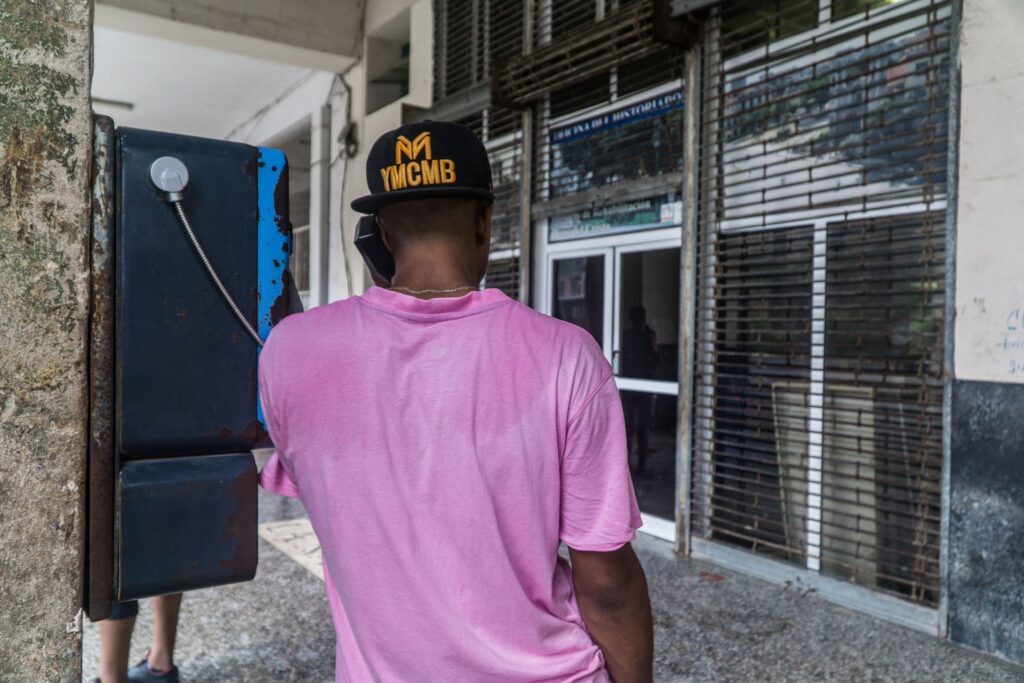 Frequently Asked Questions
Is drug addiction treatment worth the cost?
Drug addiction treatment can feel prohibitively expensive to many people. Indeed, not being able to afford rehab is the most commonly cited reason for not seeking treatment. Yet the cost of not getting treatment is huge when you take into account healthcare costs, lost productivity or absence from work, job loss, and legal fees. In addition, there are social costs (broken relationships, divorce) as a consequence of drug or alcohol abuse, the effects of which are immeasurable.
Getting addiction treatment might seem expensive, but research has shown that the total savings made as a result of going to rehab are 12 times more than the cost of the treatment.
What is the role of family and friends in the life of someone battling drug or alcohol abuse?
Family members and friends of people dealing with drug or alcohol problems play a critical role in their recovery. They are essential in providing motivation to the person to stay in treatment. For this reason, many alcohol and drug rehab centers provide family counseling services as part of the recovery process. Experts say that the involvement of friends and family can strengthen the benefits of treatment and make lasting recovery a reality.
How does mental illness coexisting with drug abuse affect treatment?
Just like mental disorders, addiction is a disease of the brain. Approximately 60% of people with substance use disorder also suffer from a mental illness. It can be difficult to tell what caused what. Did the mental illness lead to substance abuse, or did substance use lead to mental illness? Also, treatment for co-existing mental illness and substance abuse can be challenging. However, it is important to treat both conditions simultaneously to ensure long-term recovery.
Some drug rehab centers specialize in dual diagnosis addiction treatment, i.e., treating people with a substance use disorder and another mental disorder. If you or a loved one is dealing with such a situation, an integrated treatment approach is best. The friendly and knowledgeable operators at the National Drug Helpline at (844) 289-0879ℹ can help you find drug rehab facilities that provide dual diagnosis addiction treatment in your area.
What is the role of medications like methadone and buprenorphine in opioid addiction treatment?
Like the rest of the nation, Georgia is battling an opioid epidemic. This class of drugs accounts for 6 out of 10 drug overdose deaths in the state each year. Methadone and buprenorphine are prescription medications that are used for medication-assisted treatment of opioid abuse. Many people think that using these medications simply amounts to replacing one addiction for another, but this is not true.
Methadone and buprenorphine are administered under controlled conditions and strict monitoring by the prescribing physician. They are safe and effective and can help people stop using opioid drugs like heroin and prescription pain killers (OxyContin, Vicodin).
While methadone itself is an opioid drug, its effect is different from illicit opioids like heroin. Heroin causes an intense high, followed by a crash. This cycle of drug craving, euphoria, and crashing is a hallmark of heroin addiction. In contrast, methadone has a much slower action. It also stays in the brain for longer at stable levels. This prevents the patient from craving opioids, but it does not produce a rush.
If you would like to learn more about how different types of addiction are treated, you can speak to the friendly advisors at the National Drug Helpline on (844) 289-0879ℹ . All calls are confidential and free. Lines are open 24 hours a day, 7 days a week.
Last updated: March 8, 2023