In 2010, Michigan ranked among the top 4 states in the United States for past-month illicit drug use among people over the age of 26. Nearly 1,800 persons died in Michigan in 2009 as a direct consequence of drug use. [1]
More recently, the situation has worsened. In 2019, the Substance Abuse and Mental Health Services Administration (SAMHSA) reported that over 15% of people in Michigan (ages 12+) reported illicit drug use within the past month. This is considerably higher than the national average of 12.34%. Among young adults in Michigan (ages 18–25 years), nearly 32% reported past-month illicit drug use, which again is substantially higher than the U.S. national average of 24%. [2]
The number of drug overdose deaths in the state increased to almost 3,000 in the 12-month period ending March 2021, reflecting a 20% increase over the previous year. [3]
The health consequences of drug abuse and drug overdose deaths are preventable. The state of Michigan has some excellent drug rehab facilities staffed by mental health professionals. Getting addiction treatment at one of these top-rated drug rehab centers in Michigan can prevent the devastating consequences of substance use disorders.
The National Drug Helpline at (844) 289-0879ℹ is a toll-free 24/7 helpline that provides support, resources, and information about Michigan drug treatment programs. Lines are open throughout the day and night, including on weekends and holidays. Friendly and knowledgeable operators are on hand to help you find the best drug rehabs in Michigan so that you or a loved one can get the help you need.
Your call to the National Drug Helpline is completely confidential. You will be under no obligation to start addiction treatment after your call, and you will not be reported to law enforcement. Don't wait until drug use leads to a tragedy in your family. Call the National Drug Helpline at (844) 289-0879ℹ today and find out more about drug rehabs in Michigan.
What are the risk factors for addiction?
There is no one factor that can predict whether a person will develop an addiction to an illicit drug, prescription drug, alcohol, or other harmful substances. Experts say the risk of addiction is based on a combination of biology (genetics) and a person's environment.
Some of the external or environmental factors that can increase the risk of addiction include spending time with friends or family members who use drugs, or going to high-risk environments, for example bars where drug dealers are present. How you use the drug also makes a difference—injecting drugs increases the risk of addiction, because this method of administration has the quickest effect on the brain and body. People with other mental health conditions such as anxiety and depression are also at higher risk of developing a drug addiction. The age at which a person starts using drugs also plays a role—the earlier a person starts using drugs, the higher the risk of becoming addicted.
There is also a hereditary component to drug addiction. Scientists have been able to isolate genes that make a person vulnerable to drug abuse.
Drug addiction can affect people of all ages and from all walks of life. If you or someone you know has developed problems with drugs or alcohol, help is available at various drug rehabs throughout Michigan. You can find out more about drug rehab programs in your Michigan community by calling the National Drug Helpline on (844) 289-0879ℹ .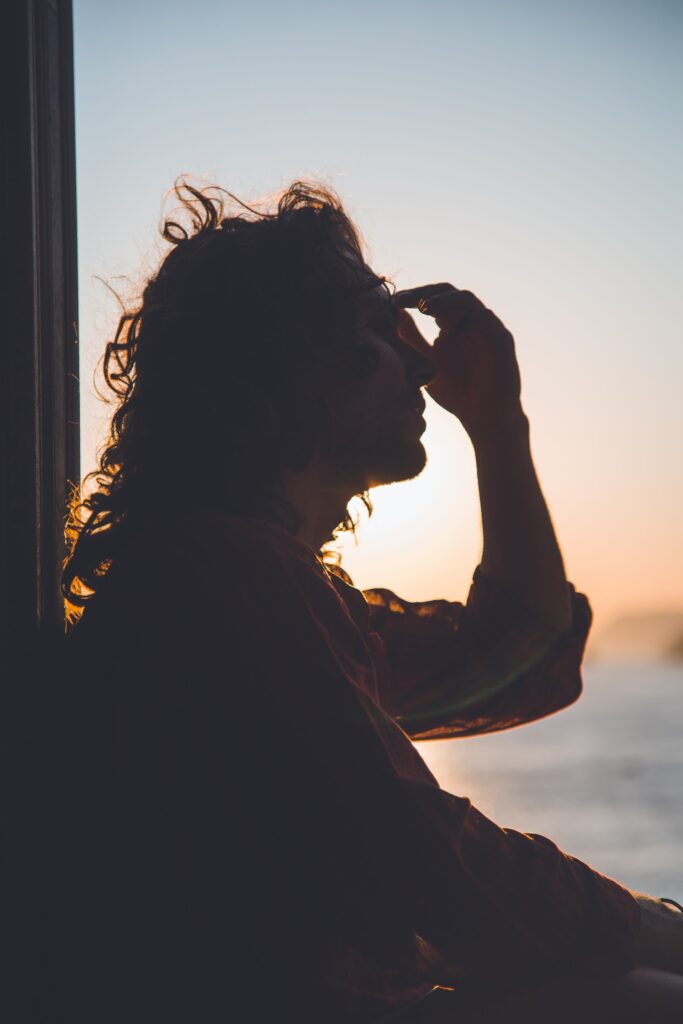 What happens during drug addiction treatment?
Drug treatment can help addicted people break out of the vicious circle of compulsively seeking and using harmful substances. Addiction treatment is offered in a variety of professional medical settings and can last anywhere from a few weeks to several months or longer. In general, most recovering addicts need more than one short-term treatment to achieve recovery, because addiction is a chronic disease that is prone to relapses.
There are several evidence-based approaches to treating drug addiction. These can include behavioral therapies such as contingency management and cognitive behavioral therapy (CBT), medication-assisted treatment (MAT), or a combination of these. The best drug rehabs in Michigan use a combination of addiction treatments and develop a customized treatment plan to meet each patient's needs. Many people who are struggling with drug use also have other co-occurring mental illness, such as depression, anxiety, PTSD, or bipolar disorder. Michigan drug rehabs that specialize in dual diagnosis addiction treatment can provide specialized care to such people and treat both conditions concurrently to reduce the risk of relapse.
The National Drug Helpline at (844) 289-0879ℹ can help you find a Michigan drug rehab facility that offers customized treatment programs tailored to your needs. Whether you are battling an addiction to alcohol, prescription pain pills, or illicit drugs such as cocaine, methamphetamine, or heroin, drug rehabs in Michigan can help you get your life back on track.
Does insurance cover drug abuse treatment?
Most health insurance plans cover the cost of treatment for substance use disorder, which is a mental health condition. In the United States, the Affordable Care Act (ACA) has ensured that addiction is not considered a pre-existing condition. ACA coverage for addiction treatment can include evaluation, intervention, detoxification, outpatient and inpatient drug rehab services, addiction treatment medications, drug and alcohol testing, family counseling, and home health visits.
The amount of coverage and out-of-pocket expense will depend on your specific plan. For example, in the Health Insurance Marketplace, some plans provide 60% expense coverage, while others provide 90% expense coverage.
If you are uninsured, many Michigan drug rehab centers offer easy payment plans and sliding-scale payment to make it possible for you to go to rehab without insurance. You can also pay for your addiction treatment by taking out a personal loan or by fundraising.
The important thing is to get treatment for drug addiction as soon as possible. If the cost of drug rehab in Michigan is a concern, the National Drug Helpline at (844) 289-0879ℹ can help you find affordable addiction treatment programs so that you can put drug use behind you forever.
Last updated: March 9, 2023