In 2020, fatalities related to drug overdoses in the United States reached an all-time high. Over 99,000 Americans died in one year from fatal drug overdoses. This reflects a 30% increase over the past year nationwide. Unfortunately, Kentucky was one of the worst-affected states, with a devastating 57% increase in drug overdose deaths in the 12-month period ending in March 2021. Some 2,273 lives were lost to substance abuse in this period, compared to 1,447 lives the previous year. [1]While this is being attributed to the social isolation and stress of the pandemic, Kentucky was among the 10 U.S. states with the highest number of drug overdose deaths even before COVID-19.
Of particular concern is the opioid epidemic that has gripped Kentucky and the U.S. as a whole. In 2018, there were nearly 1,000 drug overdose deaths involving opioids in Kentucky. While this was a decrease from the number of opioid-related deaths in 2017, the misuse and abuse of prescription opioids, heroin, and synthetic opioids like fentanyl continue to be pressing public health concerns in the state. [2]
Various measures are being undertaken to reduce the growing harm to Kentucky communities from illicit drugs. One such program, started by the United States Attorney's Office for the Eastern District of Kentucky, is called HEAT: Heroin Education Action Team. It involves people who have lost a loved one to an opiate overdose telling their stories in order to raise awareness and prevent others from experiencing the grief of losing someone to a drug overdose.[3]
Getting timely and professional help for an alcohol or drug use problem can make the difference between life and death. The National Drug Helpline at (844) 289-0879ℹ is a 24/7 free and confidential hotline that helps people struggling with addiction get the help they need. Operators are available round the clock to answer questions about substance abuse, discuss treatment alternatives, and talk about treatment costs.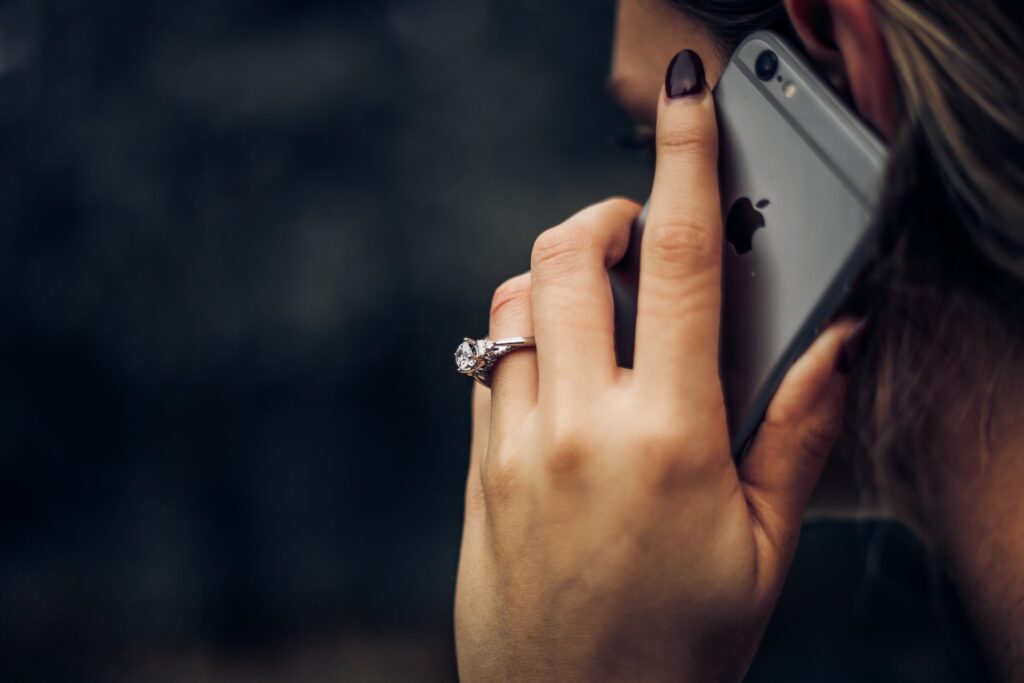 Frequently Asked Questions
How quickly can a person become addicted to a drug?
If you or a loved one is occasionally using alcohol or drugs, you may be worried about becoming addicted to the substance. Indeed, you may already have developed an addiction without being aware of it.
There is no single answer to the question: How soon can someone develop an addiction to drugs? Whether and how quickly an addiction develops depends on many factors, including a person's biology (genetics), age, gender, and environmental factors. Some people can use an illicit drug many times and not develop an addiction. Others can become addicted after just a few uses, or overdose and die the first time they ever use a drug. There is no way to predict whether or when you will become addicted. The best policy is to avoid recreational use of drugs completely and to get treatment as soon as possible if you are already using illicit substances or drinking heavily.
Can drug addiction be effectively treated?
If you or someone you love has a substance use disorder, it can be treated effectively with medically supervised detoxification, behavioral therapies, and in some cases medications. The treatment plan for each person will depend on the type of drug being used, the duration of drug use, the person's age and gender, and other factors. Many people need multiple courses of treatment to achieve successful and lasting recovery.
How long does withdrawal last during drug rehab?
One of the reasons many people with an alcohol or drug addiction do not seek help is the fear of uncomfortable withdrawal symptoms. Withdrawal occurs if a person abruptly stops using a substance after long-term use. It can include symptoms like anxiety, restlessness, insomnia, nausea, vomiting, and muscle pain. The length of the withdrawal depends on the type of drug. Some physical symptoms can last for days. Mental symptoms like depression can last for several weeks.
Going to a professional drug or alcohol rehab facility for detoxification can greatly ease symptoms during withdrawal. Medically managed detox involves round-the-clock supervision by a team of professionals who can use medications to manage withdrawal. However, treating withdrawal symptoms during detox is not the same as treating the addiction. The real work of recovery begins once the body is rid of the drugs or alcohol. It involves therapy and counseling during which you learn habits and behaviors that prevent relapse. This ensures no drug or alcohol use after the rehab program is over.
Does insurance cover addiction treatment?
Many health insurance plans cover treatment costs at a substance use rehabilitation facility. However, the extent of the coverage varies and depends on the particular policy. You may be required to pay a portion of the addiction treatment costs out-of-pocket. It is best to check with your insurance provider before entering a treatment program.
Depending on the specifics of your insurance plan, your coverage may include medical detoxification, outpatient programs, inpatient rehabilitation, and medication-assisted treatment. Some rehab centers specialize in treatment of dual diagnosis patients who have a substance use disorder and a mental illness. You will need to check whether your insurance plan covers the cost of treatment for both substance use disorders and mental health conditions.
If you don't have private health insurance, you should not let this be a barrier to getting the treatment you need. The National Drug Helpline at (844) 289-0879ℹ is a free and confidential hotline for information and advice about drug and alcohol rehab. Friendly and knowledgeable operators are available 24/7 to answer your questions about treatment options and insurance coverage. There are other options for paying for drug and alcohol rehab too, such as loans, payment plans, scholarships, and other types of financial support. Please call the helpline today to find an affordable drug rehab facility in your area or simply to learn more about your options.
Last updated: March 9, 2023