Ohio is a well-connected state with three international airports, an extensive highway system, one of the nation's largest railroad systems, and a busy port at Lake Erie that handles shipments from around the globe. Unfortunately, this connectivity, which makes Ohio the "Gateway to the West," also makes it a predominant route for drug shipments into the United States. [1]
Indeed, the people of Ohio struggle with drug abuse and addiction like the rest of the nation. Nearly 12% of the state's residents report using illicit drugs within the past month. The problem is especially worrisome among young adult Ohioans (in the age group of 18 to 25 years), nearly 1 in 4 of whom report past-month illicit drug use. [2]
Drug abuse and addiction in Ohio has devastating consequences. In the 12-month period to March 2021, drug overdose deaths in Ohio increased by more than 26% compared to the previous year. [3]Nearly 5,500 lives were lost in Ohio to drug overdoses in one year. These deaths are preventable. By getting timely addiction treatment at a drug rehab facility in Ohio, it is possible to prevent the harmful effects of substance abuse, including overdose deaths.
If you or someone you love is struggling with a dependence on alcohol or drugs, the National Drug Helpline at (844) 289-0879ℹ can provide you with support, resources, and information to get your life back on track. This is a toll-free hotline that is available 24/7, including on weekends and holidays. Friendly, non-judgmental, and knowledgeable advisors are available around the clock to help you find the drug rehabilitation you need. Calls to the National Drug Helpline are completely confidential, and you are under no obligation to start treatment. Don't wait until a drug tragedy strikes close to home. Get yourself or a loved one the help you need right away by calling the National Drug Helpline today.
What does drug addiction treatment in Ohio involve?
Addiction treatment is designed to help people who have become dependent on drugs or alcohol to stop compulsively using these harmful substances. Drug rehab treatment in Ohio is offered in many different settings and for various lengths of time. Because addiction is a complex and chronic mental health condition in which relapses are common, most people need long-term addiction treatment with multiple interventions.
The evidence-based approaches to treating substance use disorders include counseling and behavioral therapies such as cognitive behavioral therapy and contingency management. Behavioral therapies help people stay motivated to remain in treatment. Therapy also teaches people strategies to avoid drugs and prevent relapse in the future. Counseling and therapy are offered in individual, group, and family settings.
Some types of drug addiction, for example opioid use disorder, can benefit from medication-assisted treatment (MAT). This involves using medications like methadone or buprenorphine to help a person stay abstinent from opioid drug use. Alcohol dependence can be treated with medications like disulfiram, acamprosate, and naltrexone.
An addiction treatment program is customized for each person to meet their specific needs. It depends on the type of drug used, the duration and frequency of drug use, and other factors like age, gender, etc.
Many people with substance use disorders have co-occurring mental health conditions like depression and anxiety. It is important to treat both conditions simultaneously so that one does not worsen the other. Some drug rehab centers in Ohio provide dual diagnosis addiction treatment for people experiencing both drug abuse and mental illness.
The best Ohio drug rehabs use a combination of therapies and services to meet the needs of a recovering addict. You can find out more about drug rehab programs in Ohio by calling the National Drug Helpline on (844) 289-0879ℹ .
Can I become addicted to medications prescribed by a doctor?
Yes, certain prescription drugs, such as opioid pain relievers (OxyContin, Percocet, Vicodin) have high potential for abuse and addiction. These medications are used to treat moderate to severe pain in the short term, for example after a surgery or an injury such as a bone fracture. Long-term use of opioid pain pills or using these medications in a manner or at a dose other than prescribed can lead to addiction and other serious health complications.
Indeed, prescription opioid abuse is a growing public health concern in the United States. Millions of people have developed a dependence on these drugs and are in need of addiction treatment. If you or someone you know could be addicted to prescription pain pills, you should not delay getting help. The National Drug Helpline at (844) 289-0879ℹ can help you find drug rehab facilities in your Ohio community that offer treatment for opioid use disorders.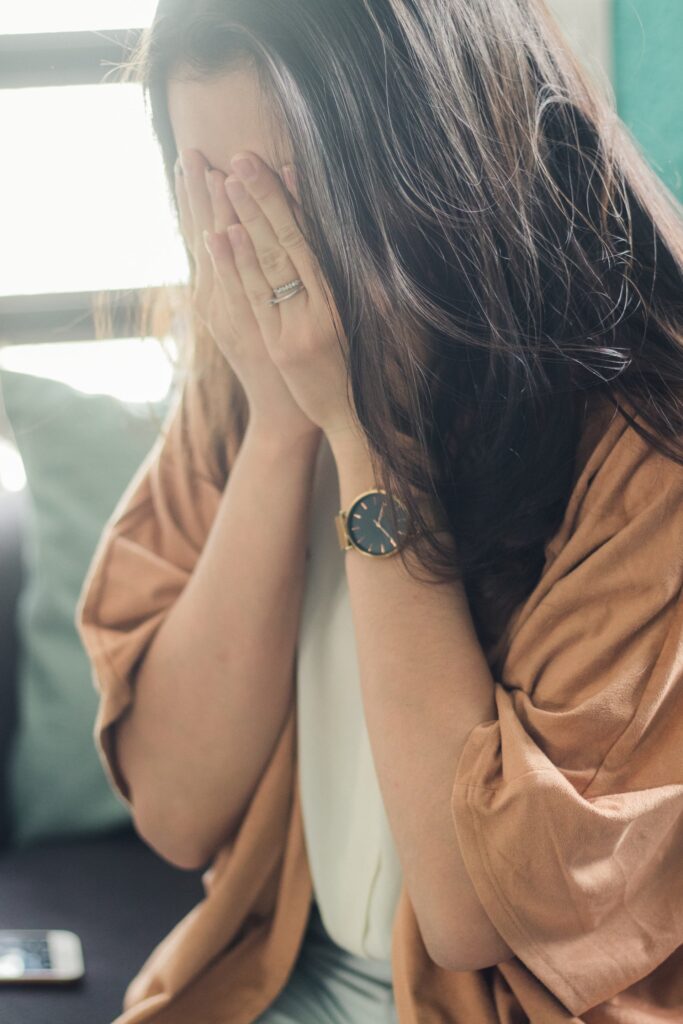 What is the difference between tolerance, dependence, and addiction?
Many people think tolerance, dependence, and addiction are the same thing, but there is a subtle difference in these terms.
Tolerance means needing more and more of the drug over time to get high or get the same effect. It happens because the drug that a person is abusing floods the brain with feel-good chemicals. Over time, the body stops naturally producing these chemicals. The person then needs to take bigger doses of the drug to get the same effects.
Dependence is when a person tries to quit using a drug and they experience certain unpleasant physical and psychological symptoms called withdrawal symptoms. These can range from something mild like nausea and muscle cramps to potentially life-threatening complications upon withdrawal from substances like alcohol and opioids.
Addiction is defined as a compulsive need to take drugs repeatedly. If a person keeps using drugs despite negative consequences on their health and other aspects of their life, they are said to have an addiction or substance use disorder.
Addiction is treatable, but you need access to the right resources to find a program that works for you. The National Drug Helpline at (844) 289-0879ℹ can help you find affordable drug rehabs in Ohio that offer individualized treatment plans to meet your needs. Advisors are available 24/7 and can provide information and resources in your community to help you or a loved one overcome substance abuse.
Last updated: March 8, 2023