In 2019, the Substance Abuse and Mental Health Services Administration (SAMHSA) reported that nearly 1 in 4 young adults in New Jersey (age group 18–25 years) reported illicit drug use within the past month. This was higher than the U.S. national average of 22.8%. [1]
But it is not only young people who are involved. Drug addiction in New Jersey affects people of all ages and from all walks of life. Drug use is responsible for thousands of preventable deaths in the state each year. In the 12-month period ending March 2021, there were nearly 2,900 fatalities related to drug overdoses in New Jersey. [2]
The most common harmful substances used by people in New Jersey include alcohol, heroin, other opiates, cocaine, and marijuana. Many people get admitted to drug rehab facilities in the state each year to start their journey of recovery. Of all the substance abuse treatment admissions in New Jersey, approximately 41% are for heroin addiction and 32% are for alcohol dependence. Yet not everyone gets the addiction treatment they need.
The National Drug Helpline at (844) 289-0879ℹ is a toll-free helpline that offers support, resources, and information about drug treatment programs in New Jersey. Lines are open 24 hours a day, including on weekends and holidays. Friendly and knowledgeable advisors are available to help you find drug treatment for yourself or a loved one.
All calls to the National Drug Helpline are completely confidential. Callers are under no obligation to sign up for drug rehab. The helpline offers information and resources that can help you make a decision about the next steps. If you or someone you know is struggling with drug or alcohol problems, call the National Drug Helpline at (844) 289-0879ℹ today and find out more about drug rehab programs in New Jersey.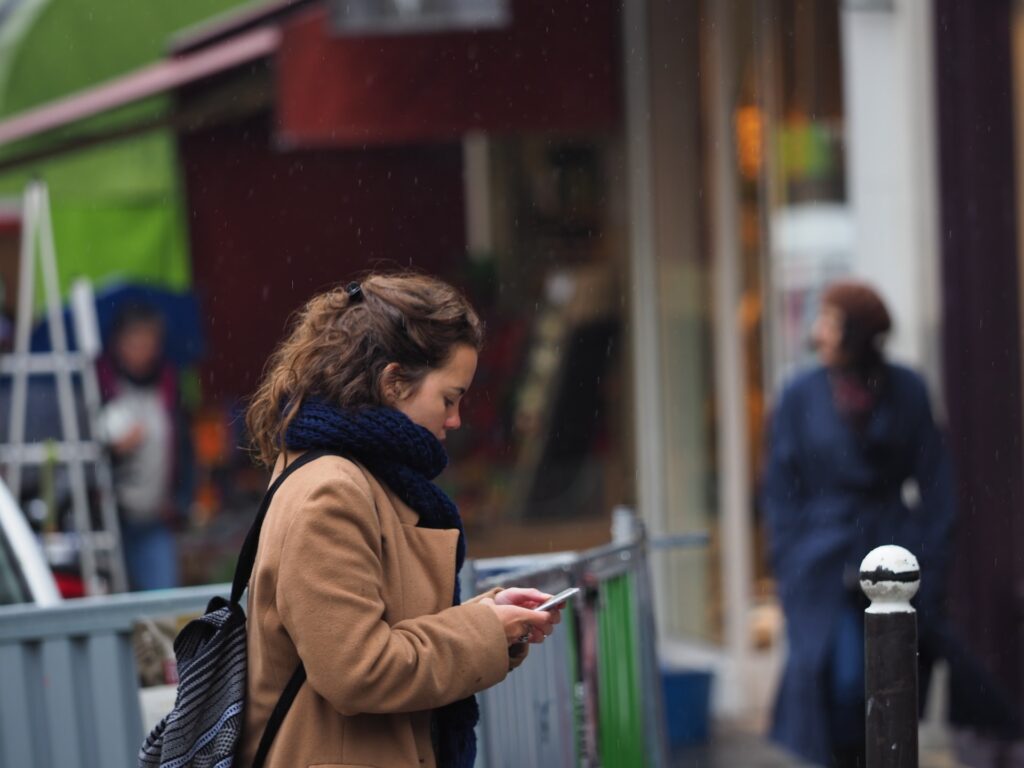 What are the different types of drug rehab programs?
The first step in overcoming alcohol and drug addiction is recognizing you have a problem. Once you realize that you need help and are motivated to get clean, the most effective approach is to get professional addiction treatment. There are various types of drug rehab programs in New Jersey that can suit your needs. Some of the common types of drug treatment programs that you can choose to attend include:
Medically supervised detoxification programs: These programs are designed to allow people to safely and comfortably come off drugs. A team of medical professionals provides emotional support, medications, and round-the-clock monitoring to ensure safe withdrawal from drugs. This reduces the impact of withdrawal symptoms and makes relapse less likely.
Inpatient drug treatment: This is a type of drug rehab in which you stay at a residential drug rehab facility in New Jersey and participate in a structured treatment program that consists of therapy and counseling, medication-assisted treatment, and other activities. The therapy is offered in individual and group settings.
Outpatient addiction treatment programs: These programs are designed to help you overcome drug addiction while living at home and continuing to work or attend school. You go to around 10–12 hours of therapy and counseling sessions in a local New Jersey drug rehab center each week while living at home.
Partial hospitalization programs: These are programs that bridge the gap between residential and outpatient drug treatment programs. They are typically offered to people who have completed a medical detox and inpatient drug treatment.
Aftercare: Drug addiction is a chronic mental health condition, and relapses are common. Many New Jersey drug rehab centers therefore offer aftercare programs to help people stay abstinent. These programs can involve attending 12-step meetings or support groups, or continuing therapy. Aftercare is an important relapse prevention strategy that can make lasting recovery a reality for many people.
If you have questions about the type of drug rehab program in New Jersey that would be right for you, please call the National Drug Helpline on (844) 289-0879ℹ . Lines are open 24/7, and friendly and knowledgeable operators are available to answer your questions and direct you toward drug treatment resources in your community.
How long does drug rehab last?
Most drug rehab facilities in New Jersey offer 30-, 60-, and 90-day programs. However, the duration of rehab can vary greatly from person to person. It depends on the type of drug abused, the severity and duration of the drug use, and any co-existing mental health conditions. Every person needs to be treated for their unique needs. New Jersey rehabs provide customized addiction treatment programs to meet these needs on an individual basis.
The National Drug Helpline at (844) 289-0879ℹ can help you find drug rehab facilities in New Jersey that offer addiction treatment programs tailored to your needs or the needs of a loved one struggling with addiction.
What are accommodations like in residential drug rehab facilities?
Accommodations can vary greatly. Some luxury drug rehabs in New Jersey offer 5-star amenities with private rooms, gourmet food, and other top-class facilities. Other, more affordable New Jersey drug rehab centers offer comfortable accommodations with private or semi-private rooms and bathrooms. The goal is to provide a living space that promotes rest and comfort during the recovery process.
Most inpatient drug rehab centers in New Jersey have indoor and outdoor recreational facilities, such as a gym, swimming pool, yoga room, outdoor exercise equipment, basketball courts, etc. Again, the exact amenities vary by facility, but the general idea is to encourage holistic healing.
It can feel overwhelming to compare substance abuse treatment centers in New Jersey. The National Drug Helpline at (844) 289-0879ℹ can help you find an addiction treatment program that meets your needs.
I'm not sure I can afford drug rehab. What should I do?
If cost is a concern for you, advisors at the National Drug Helpline can help you explore the different ways to pay for addiction treatment, including private insurance, Medicare, Medicaid, federal and state programs, financing options, and cash payments.
The true cost of addiction is far greater than many of us realize, and it includes the money you spend on purchasing drugs, healthcare costs, lost hours at work, financial problems, legal problems, and damage to relationships. Getting help at a New Jersey drug rehab facility can help you reduce these costs and reclaim your life. Call the National Drug Helpline at (844) 289-0879ℹ and take the first step toward a new life.
Last updated: March 9, 2023